Hey Guys,
I just got done shooting Maria a few minutes ago, both photos and videos, so I updated both her gallery and the video gallery with new photos and video. I love shooting this girl, she is so fun to be around!!!!
I think you will like these, the video full HD also.
JOIN NOW 2 MONTHS FOR JUST $24.95 – CLICK HERE
Here are a couple from Sheila's new gallery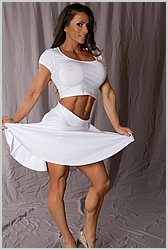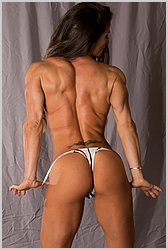 The direct link to view/download Maria's new gallery IS HERE
Here are a couple of captures from Sheila's new video, she starts out in the white skirt then takes it all off!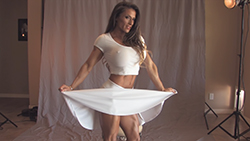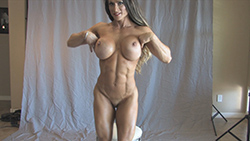 The direct link to view/download Maria's new Video IS HERE
LOOKING FOR A SPECIAL DEAL? 2 MONTHS FOR THE PRICE OF 1
Enjoy
Venus
www.landofvenus.com